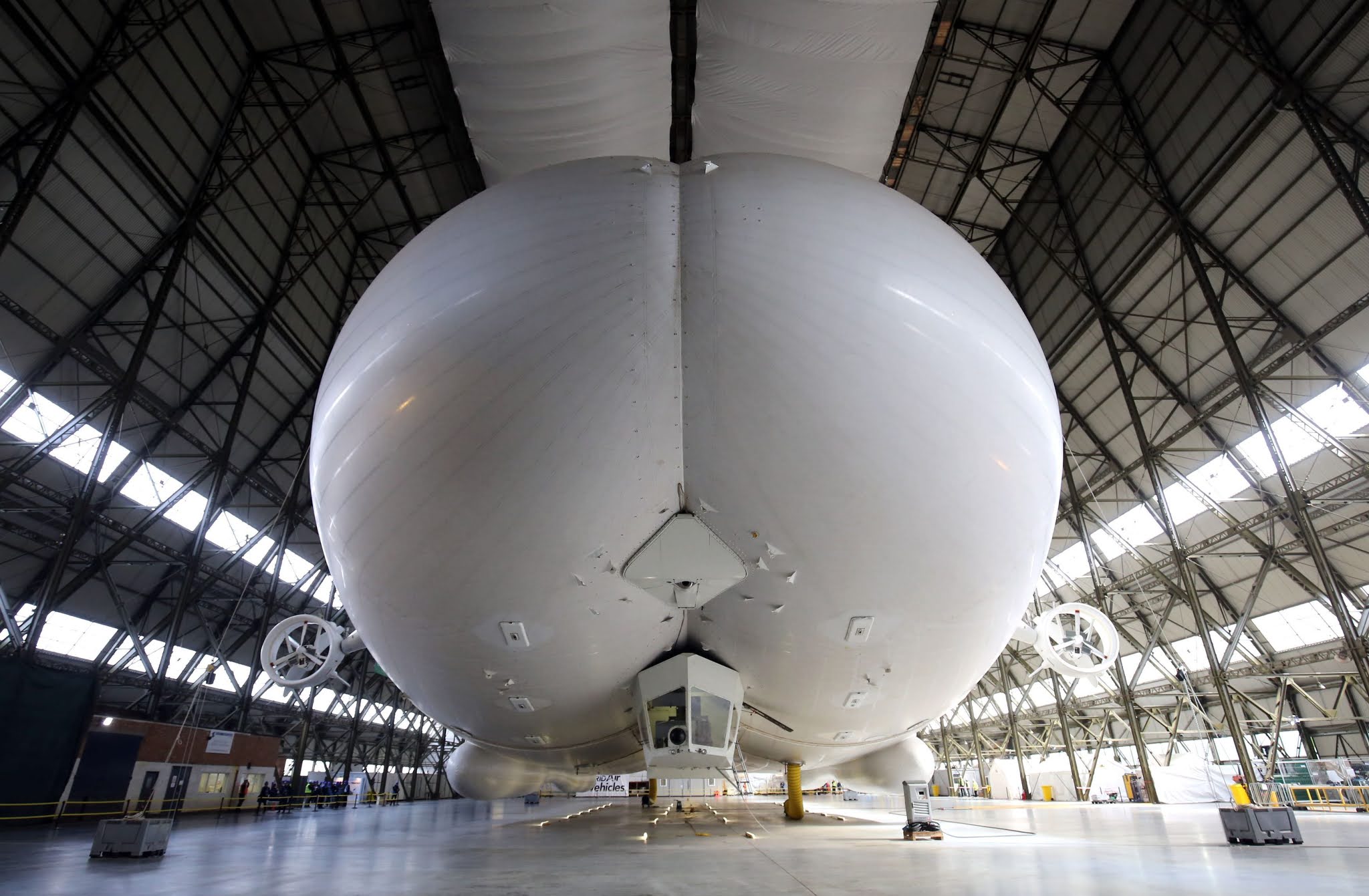 It's a bird, isn't it? It's a plane, isn't it? It's a hybrid airship, not a plane!
At the Farnborough Airshow this week, the world's biggest airplane revealed ideas for its interiors – and they're magnificent.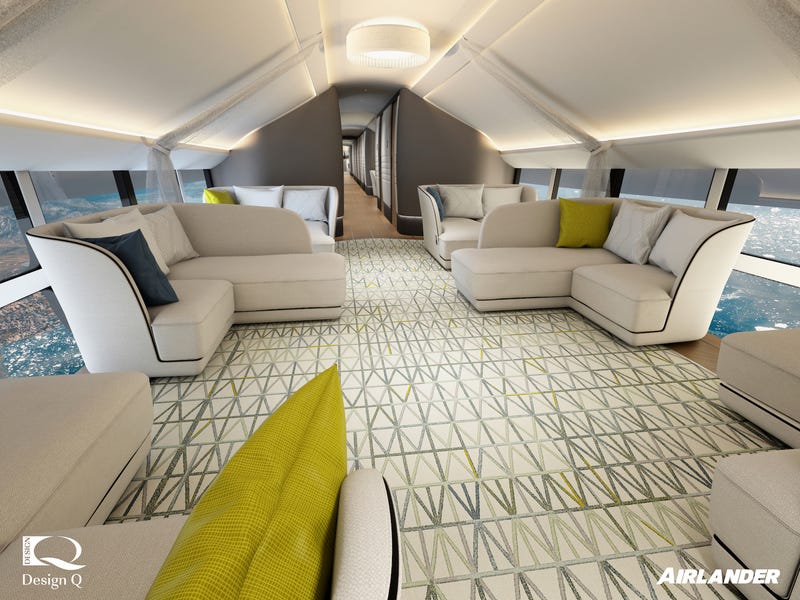 Airlander 10, named "The Flying Bum" due to its posterior-shaped hull, is a hybrid aircraft, airship, and helicopter constructed by Hybrid Air Vehicles (HAV). The airplane is 302 feet long, which is roughly 60 feet longer than the world's longest passenger airliner, the Airbus A380, which spans approximately 240 feet.
HAV intends to carry up to 19 people on three-day trips on the Airlander 10, and it appears that they will be in for a treat on board.
The interiors were created in partnership with Design Q, a design firm headquartered in the United Kingdom.
Airlander 10 has luxurious en-suite bedrooms, an "Altitude Bar," and large living space.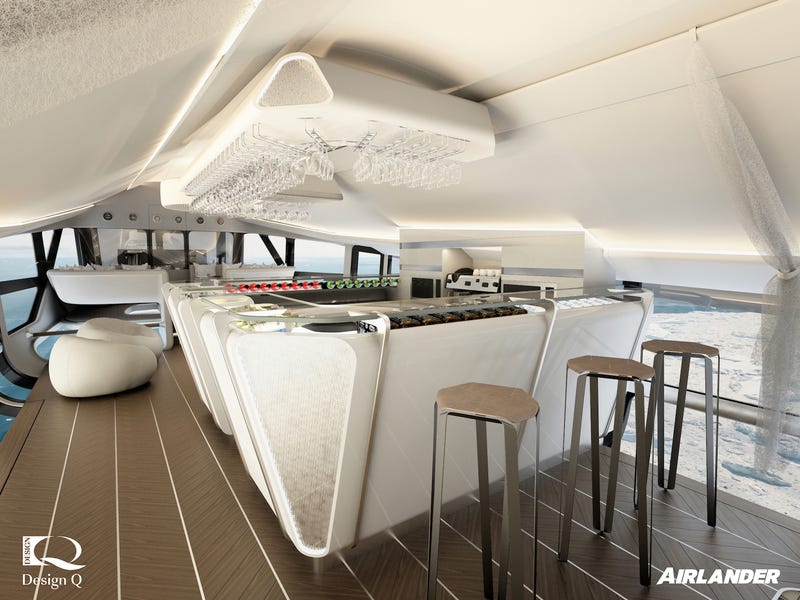 The most attractive part of the interior design is the glass flooring, which will let passengers to view horizon-to-horizon landscapes from 16,000 feet.
Though it is larger than the A380, it is not as fast – the Airlander's max speed is just 91 mph, while the A380's cruising speed is 560 mph.
The Airlander, on the other hand, isn't about speed. Instead of being a mode of transportation, the luxury aircraft is intended to restore the love of flight as an experience.
In a news statement, HAV CEO Stephen McGlennan stated, "Airlander encourages people to reimagine the sky – that's the driving factor behind all we do."
"Air travel has become all about getting from point A to point B as rapidly as possible." What we're giving is a means to make the journey more enjoyable."
However, the world's biggest airplane has not always had an easy ride. On its second test flight in 2016, the massive airship collided with a telegraph pole and took a nosedive.
Airlander 10 failed to take off less than 24 hours after a successful test flight in 2017. Two persons were injured, although just slightly.
The massive airship has already completed six successful test flights, but it will need to fly for a total of 200 hours without issue before it can carry commercial passengers.
We have time to wait.