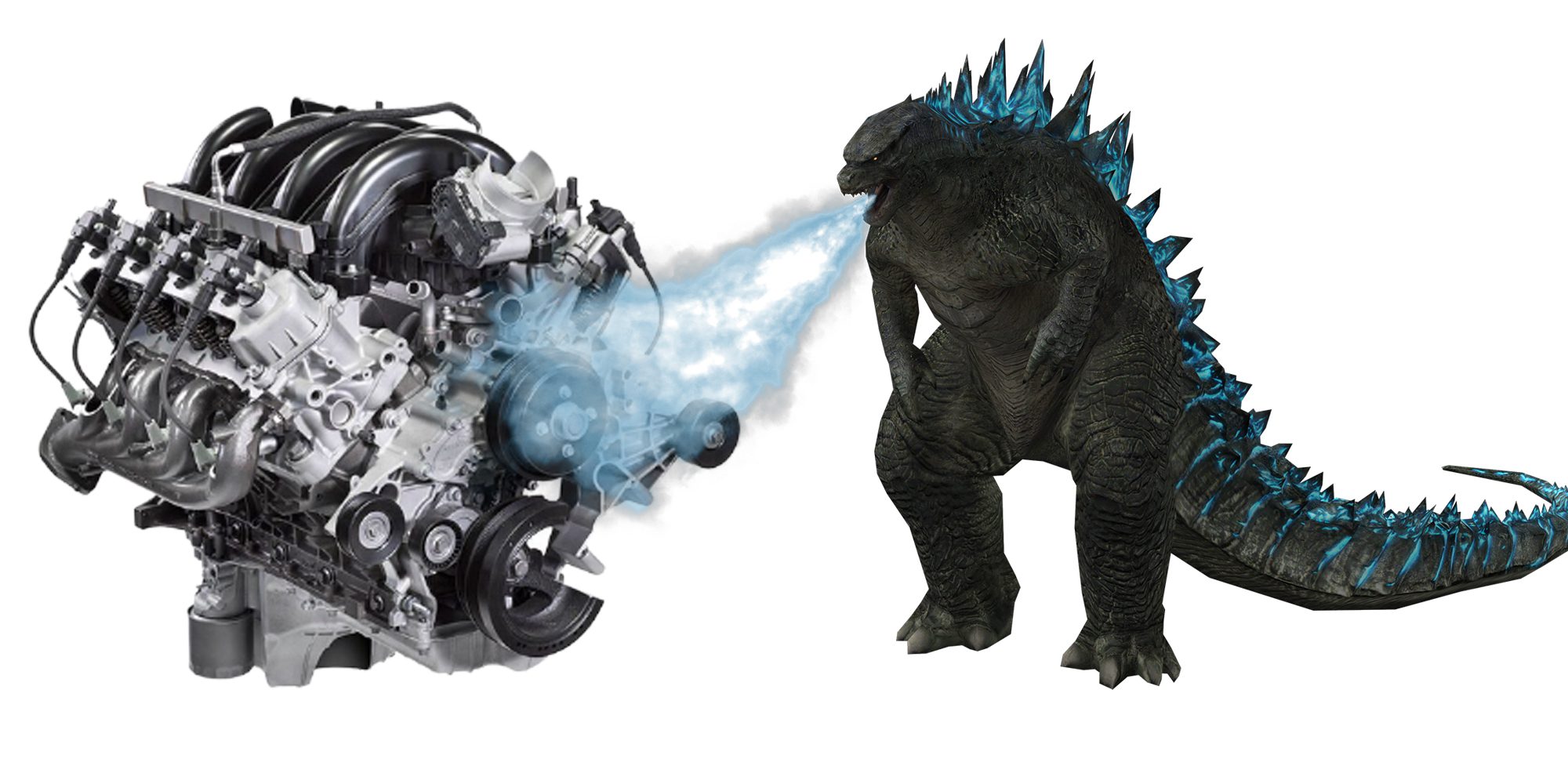 Ford is purportedly developing a force-inducted version of their gigantic 7.3-liter 'Godzilla' V8 engine, which will most likely be offered as a crate motor.
According to insiders close to the development, the pushrod engine will provide a twin-turbocharged model and is now being tested in at least two Ford Super Duty pick-up trucks.
Despite the lack of spy photographs, Ford Authority believes the prototypes feature increased heat insulation around the bonnet and employ a modified bonnet treatment.
Although no power figures have been released, reports characterize the twin-turbocharged engine as a "monster." If it is produced, the twin-turbo Godzilla engine, like its normally aspirated predecessor, will most likely be offered as a crate motor.
The standard 7.3-liter Godzilla naturally-aspirated pushrod V8 engine was launched in Ford's Super Duty utility vehicle for the 2020 model year. Its 320kW/644Nm outputs may not seem like much for such a large V8, but consider its employment in Ford's Super Duty pick-up trucks, where dependability and longevity are critical.
To put this engine's development into perspective, some aftermarket tuners have eked out 757kW by supercharging the engine, while Merkel Racing Engines has twin-turbocharged a Godzilla to the tune of 830kW.
Blue Oval fans will undoubtedly be pleased with the prospect of a twin-turbo Godzilla V8, but we'll have to wait for Ford's official announcement before getting too excited.